On Track: It All Started with a Pole! | Track and Field Blog
Posted by Dana Morris on May 23, 2022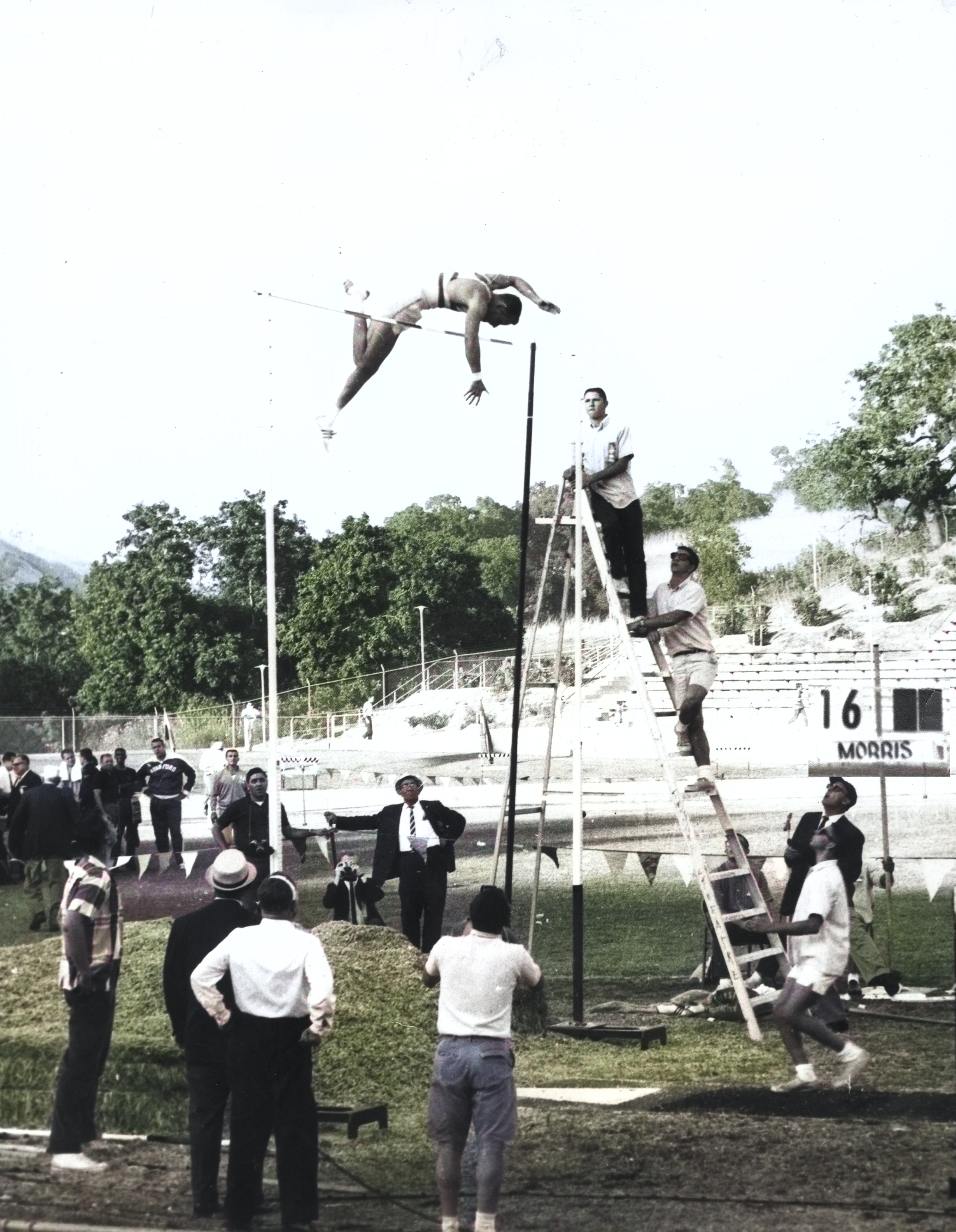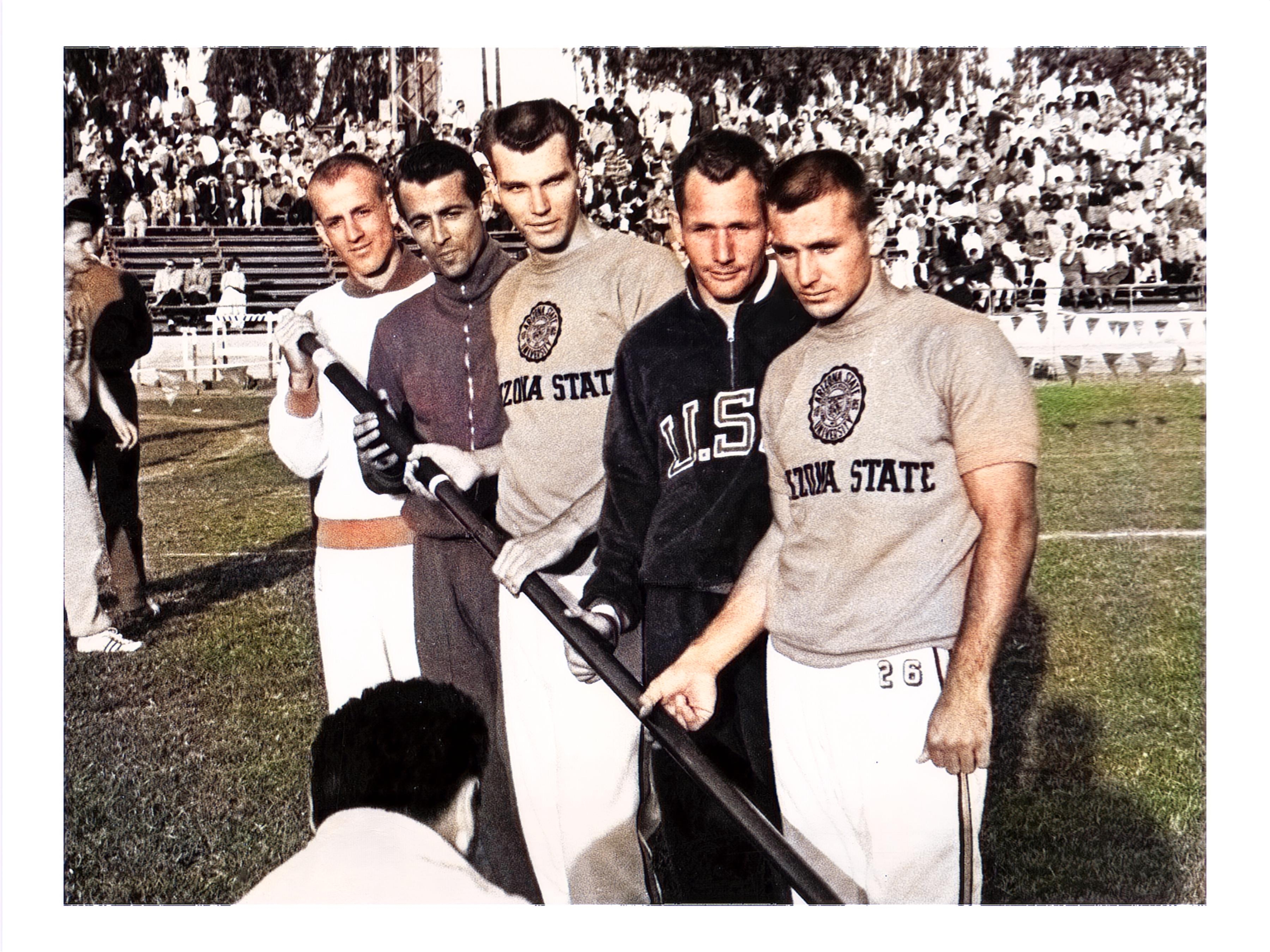 It could be said the On Track story began when entrepreneurial inspiration struck Ron Morris, the American pole vaulter who took home a silver medal from the 1960 Rome Olympic Games. Recognized as the only world–class athlete to successfully convert from steel to fiberglass poles, Ron found himself calculating change again. Following years of competition, teaching and coaching, he was uniquely qualified to make yet another career transition—this time, to serve the athletic community as a supplier of essential equipment. Considering the journey leading to his new business venture, it would be far more accurate to say it all started with a pole.
Raised in Burbank, Calif., Ron attended and competed for John Burroughs High School. As a prep vaulter, he was considered one of the hometown heroes of his day, distinguishing himself as a two–time California State Record Holder and Champion (1952, '53), as well as the 1953 U.S. National Record Holder (13'11½"). He went on to compete for the University of Southern California, setting USC's pole vault record, and twice making the list of NCAA All-Americans in his event.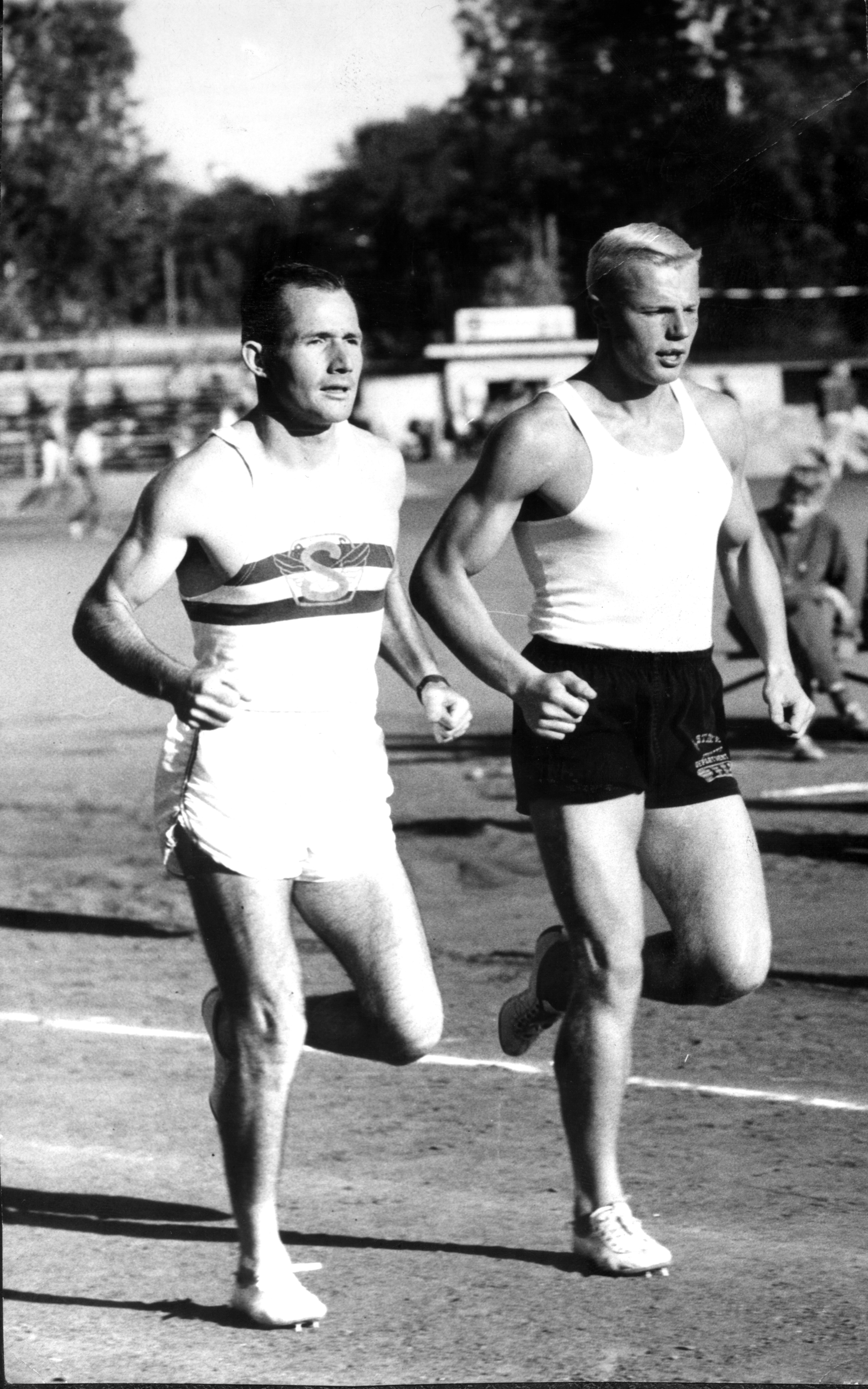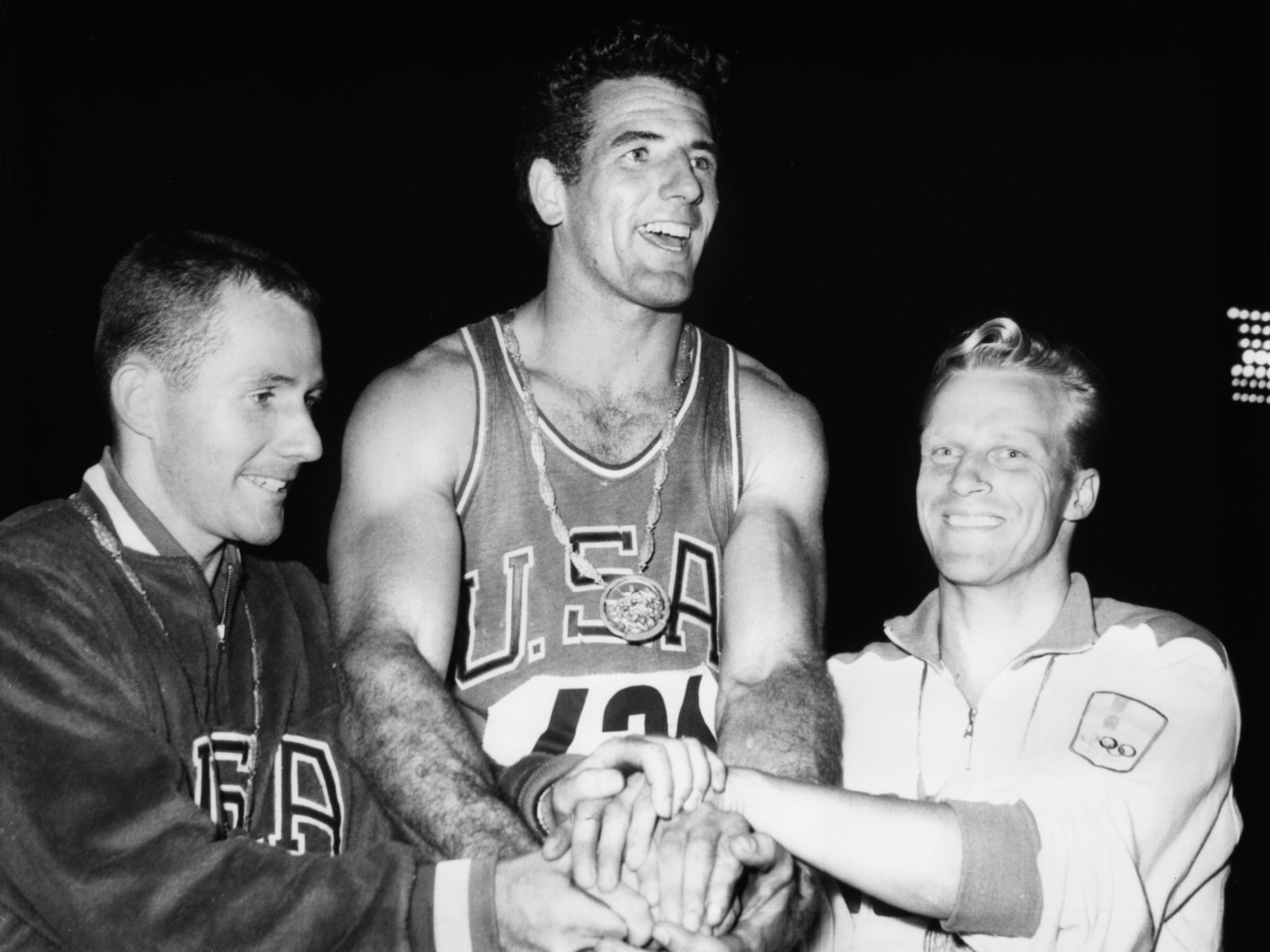 In 1956, Ron became the sixth man ever to clear 15 feet in the pole vault, which he accomplished using a steel vaulting pole. That year marked the beginning of a decade in which Ron was ranked eight times as an AAU All-American, placing him among the top 10 in his event in the country. Ron's ability to adapt to the new fiberglass pole made his consistently high placement possible, and in 1962 he was ranked #1 in the world. Ron's personal best mark of 16'6" (5.03m) was recorded while on tour in Europe in 1966. In 1978, Track & Field News identified Ron as the second–best pole vaulter in history to that date, based on longevity in the event.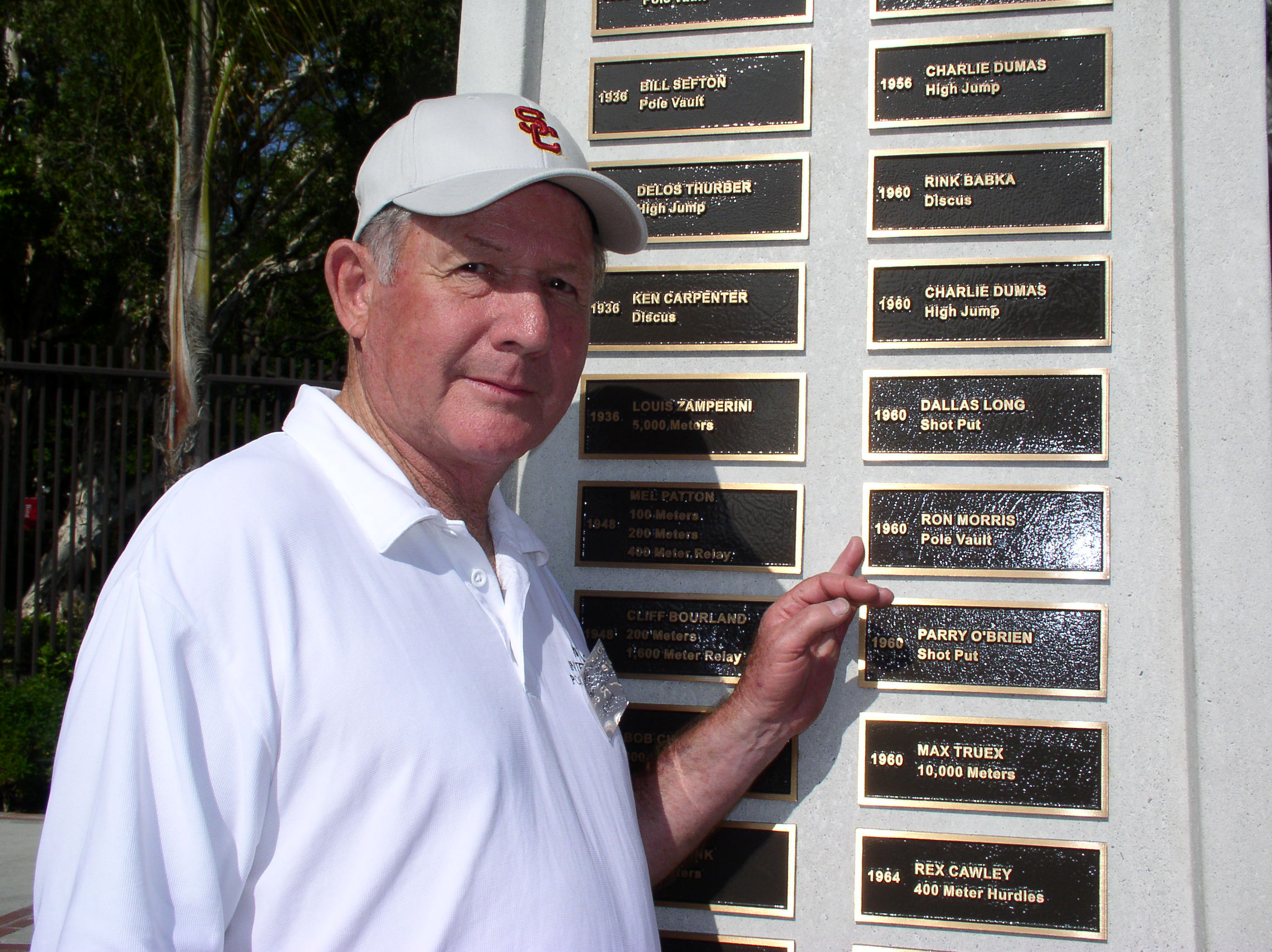 As assistant, and then head coach at California State University, Los Angeles, Ron spent countless hours throughout the 1960s and '70s sourcing equipment to outfit his teams. As he eventually wound down his coaching career, Ron resolved to apply his athletic expertise (and leverage his many connections) to open his own specialty sporting goods company to "stay with the sport, and to give back to it."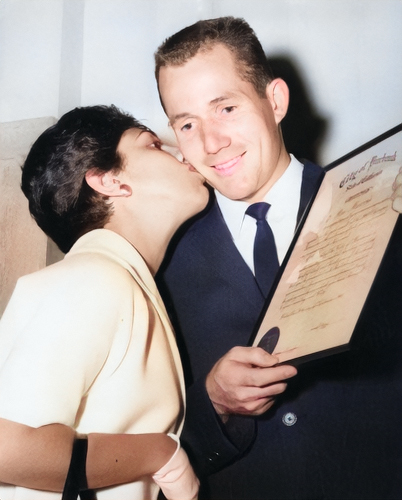 "Ron Morris' On Track" launched humbly in the fall of 1978 with the installation of a telephone line in the founder's home "office" (a large walk-in closet), and a modestly stocked "warehouse" (the family garage) in Burbank, Calif. The company's very first sale was a Bob Seagren signature Pacer III vaulting pole, which would be followed by a complete line of track and field–related products, gathered from specialty suppliers or designed and assembled by Ron and his growing staff.
Guided by the motto "Excellence Through Experience," Ron built his business around service to his California colleagues—many of whom had received instruction as physical education majors from "Professor Morris" at Cal State L.A. In time, On Track reached out to a national and international clientele through a widely distributed catalog and website. Often, Ron would provide "coaching" to those calling in for advice on merchandise, as well as personalized guidance for challenging training situations.
As his business and inventory grew, Ron would seek out successively larger locations in Burbank and neighboring Glendale, relocating a total of five times. Last year under new management, the company known as On Track & Field, Inc. made a sixth move, this time from an office/warehouse near the Hollywood Burbank Airport to its current home in Simi Valley, California.
After more than 42 years at the helm of the company he founded, Ron recently placed his business in the care of the next generation of track and field enthusiasts, enabling him to begin yet another new adventure: A well– earned retirement in Burbank! And who knows, perhaps Ron's grandson, Fisher, will stand still long enough for some pole vault coaching from Grandpa?