Episode 87 | Terrance Laird - American Sprinter - LIVE from Las Vegas! | On Track Podcast
Posted by Coach J.T. Ayers on Jun 21, 2023
USA T&F sprinter, Terrance Laird, joins us on our last episode in our Live from Las Vegas series.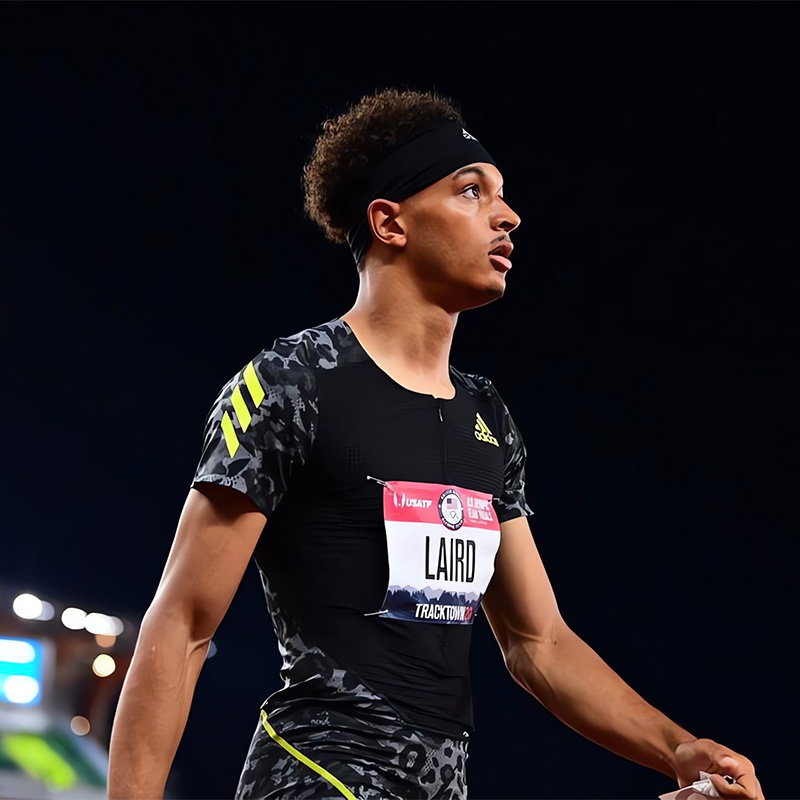 Follow Terrance on Instagram: https://www.instagram.com/t.m0ney98/
---
About On Track & Field Podcast
By On Track & Field, Inc
The weekly On Track Podcast, hosted by Coach J.T. Ayers, covers all things Track & Field and Cross Country. Listen to some of the most respected coaches in the world, hear from the biggest athletes in the sport and keep up to date with the leading trends in training. New episodes drop every Tuesday morning!
Subscribe to the podcast: podcasters.spotify.com
---