Episode 84 | Hobbs Kessler and Morgan Beadlescomb - Pro Adidas Mid-Distance Athletes | On Track Podcast
Posted by Coach J.T. Ayers on May 11, 2023
What's it like to be the future of USA mid-distance running? Morgan Beadlescomb and Hobbs Kessler are just that and join us from Caesars Palace in Las Vegas to talk all things USA T&F and being professional Adidas athletes.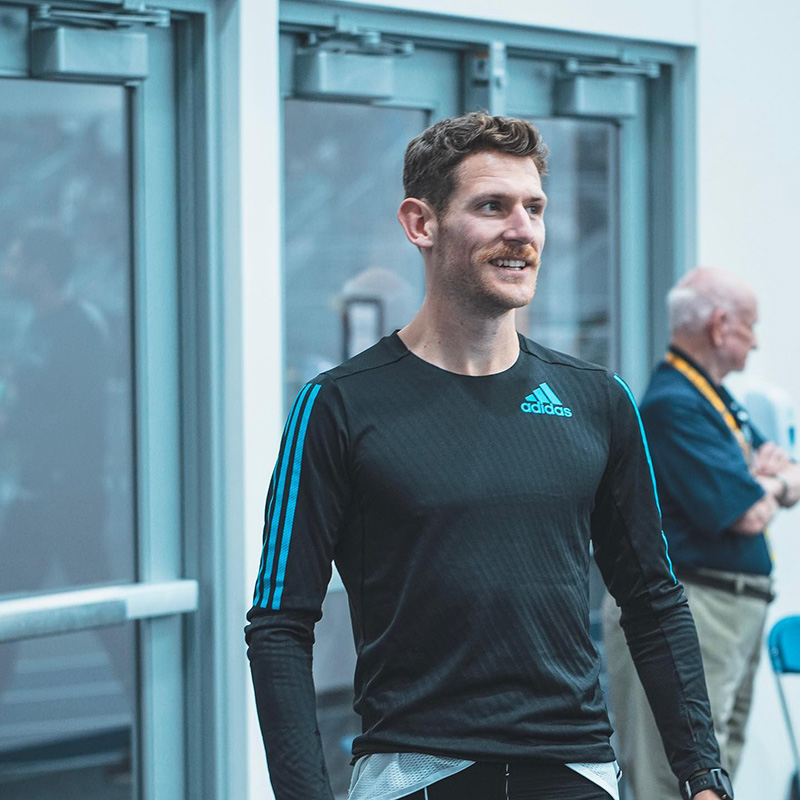 Morgan Beadlescomb (born June 1, 1998) is an American middle-distance and long-distance runner currently representing Adidas. Beadlescomb attended Algonac High School in Algonac, Michigan. He won the Lower Peninsula D2 Cross Country state finals in 2014 and 2015. On the track he was the 2015 and 2016 Lower Peninsula D2 state champions in the 1600 running 4:13 both years. After his senior year was awarded the Times Herald Male Runner of the Year. After high school he attended Michigan State University for six years earning both a bachelors and a master's degree. He had lots of athletic success at Michigan State including a 3rd pace finish at the 2021 NCAA Indoor Championships in the 5000m, a 2nd-place finish at the 2022 NCAA Indoor Championships in the Mile, and another 2nd-place finish at the 2022 NCAA Championships in the 5000m. In February of 2022 Beadlescomb was a last minute entry into an indoor meet in Chicago where he broke his mile PR by over 9 seconds running 3:52.03 for the 4th fastest time in NCAA history. He finished behind the Oregon Alumni Duo of Cooper Teare and Cole Hocker. In the late summer of 2022 Beadlescomb started training with Very Nice Track Club in Ann Arbor, Michigan under coach Ron Warhurst. On October 4th, 2022 he announced via an Instagram post that he had signed a contract with Adidas.
Follow Morgan on Instagram: https://www.instagram.com/run_cymorg/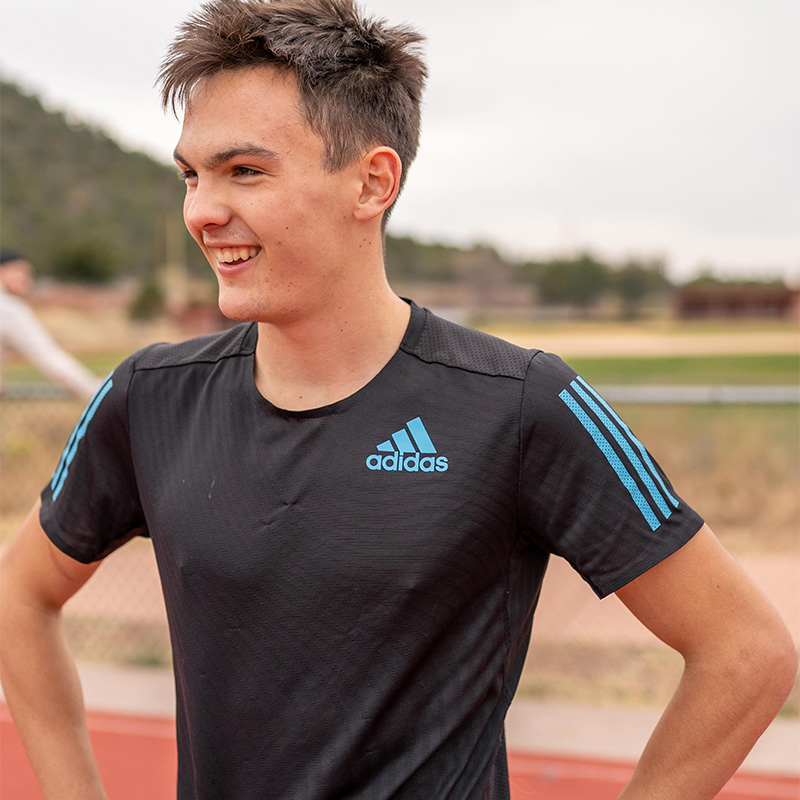 Hobbs Kessler (born 15 March 2003) is an American middle and long-distance runner. He competes professionally for Adidas, having turned professional directly after high school. He holds the North American U20 record in the 1500 meters, having run 3:34.36 at the Portland Track Festival in May 2021. He also holds the American high school record for the indoor mile, with a time of 3:57.66 set in February 2021. He was named the 2021 Gatorade National Track and Field Athlete of the Year. Prior his breakout running year, Hobbs was a world-class rock climber. He's stated that one of his goals is to be the first person to run a sub-four-minute mile, climb a 5.15 and a V15.
Follow Hobbs on Instagram: https://www.instagram.com/hobbs_kessler/
---
About On Track & Field Podcast
By On Track & Field, Inc
The weekly On Track Podcast, hosted by Coach J.T. Ayers, covers all things Track & Field and Cross Country. Listen to some of the most respected coaches in the world, hear from the biggest athletes in the sport and keep up to date with the leading trends in training. New episodes drop every Tuesday morning!
Subscribe to the podcast: podcasters.spotify.com
---